Our popular multi activity holiday camp, will be held at St John's School again this October Half Term. It is available for all children aged 4 - 12, across Sidmouth and East Devon. We have full access to the amazing facilities on offer at St John's, including the swimming pool, full-size sports hall, tennis courts, forest and beautiful grounds.
We have extended our hours to 8:15am - 17:15pm, to try and work around a working day for parents. Collection and pick up must be from outside the main gates and can be flexible within this time period.
Where applicable pods will be arranged by household first and then a suitable age range. If you want your child to be in the same pod as another child attending, please let us know on the booking form in the additional comments section.
Siblings with a large age gap will need to be placed in age appropriate groups.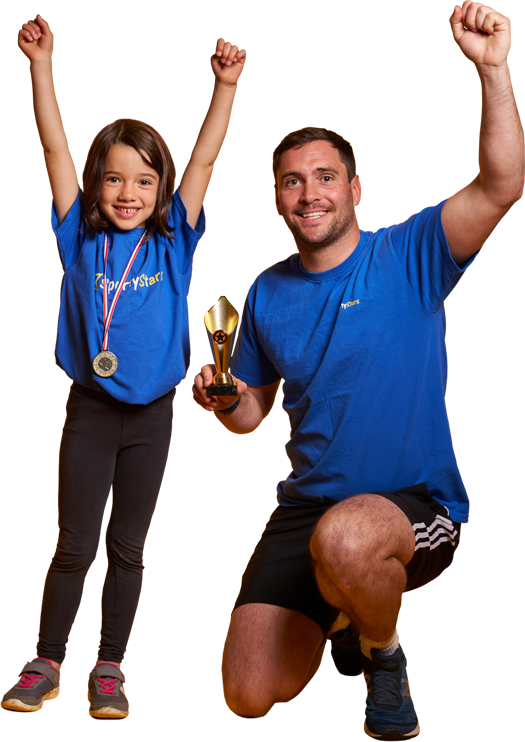 Having trouble booking on your phone? Click here to open booking system in separate window.

One / Multiple Days
£35 per day