Glow In The Dark Sports Events
We are delivering our unique and spectacular glow in the dark sports events at a range of venues.
Our glow in the dark dodgeball and football events are available to children in the surrounding areas. We combine sports, neon colours, face paint and music, to create an unforgettable glow in the dark experience. We set up 4 LED UV lights in each corner of the room, creating a reactive light on all our equipment and players.
Our experienced and enthusiastic coaches will lead the group through a range of games, and officiate matches, ensuring everyone is having fun and wearing lots of Neon paint!
See below for our locations, dates and times.
GLOW IN THE DARK SPORTS EVENTS

Glow sport parties are very safe and completely family friendly. All of our lights are tested regularly and we use LED to ensure they do not get hot. We go to great lengths to ensure the safety of participants during limited light. All participants will also receive a safety briefing upon arrival and be accompanied by a Sporty Stars staff member throughout.
​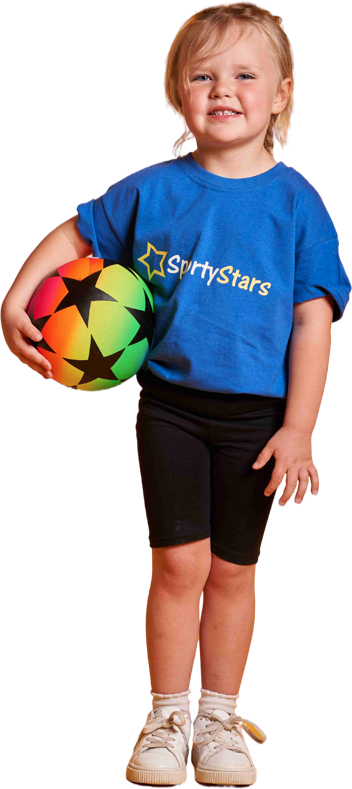 To make a booking, please select your chosen location below.