Our popular multi activity holiday camp, is held at Clyst Heath Primary School throughout the school holidays. It is available for all children aged 5 - 12, across Exeter and East Devon. Children can expect a range of exciting activities including; Sports, Arts & Crafts, Archery, Nerf, Inflatables, Zorbing and More.
We have extended our hours to 8:15am - 17:15pm, to try and work around a working day for parents. Collection and pick up must be from outside the main gates and can be flexible within this time period.
Where applicable pods will be arranged by household first and then a suitable age range. If you want your child to be in the same pod as another child attending, please let us know on the booking form in the additional comments section.
Siblings with a large age gap will need to be placed in age appropriate groups.
Check out our dates and bookings below.
Exeter (East)
Clyst Heath Primary School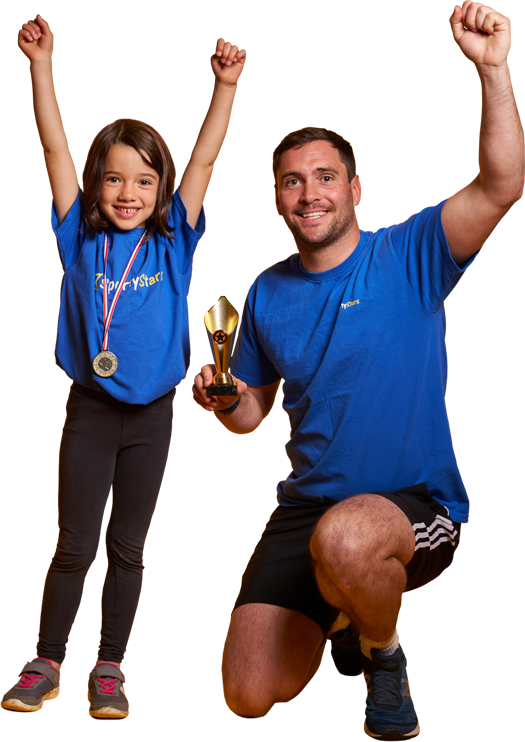 Having trouble booking on your phone? Click here to open booking system in separate window.
Looking to book with childcare vouchers? Please send us an email on info@sportystars.co.uk before booking.
*Please note that Clyst Heath Primary is not available during the XMAS holidays. We will be running a holiday camp at the University of Exeter, St Luke's Campus. Only a 5 minute drive from Clyst Heath. For more information and bookings please click here. We will be be hosting Holiday Camps at both locations from February onwards.


One / Multiple Days
£37.50 per day
Week Discount 5% OFF
£167.75 per week